For the rights of older people
Aged Rights Advocacy Service (ARAS) has been supporting older people in South Australia to uphold their aged care and human rights since 1990. ARAS is the South Australian member of the Commonwealth funded Older Persons Advocacy Network (OPAN). ARAS advocates can assist you or an older person you know to access and interact with the community or residential aged care service providers.
Accredited at Certificate level of the Australian Service Excellence Standards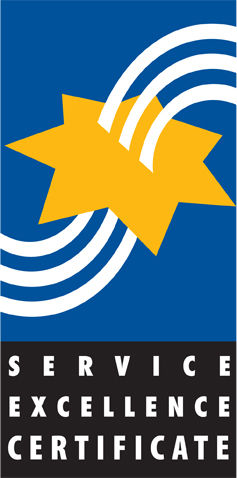 Self-advocacy
Some people may feel confident in raising their concerns with a service provider without the support of a formal advocacy service; this is called self-advocacy. You have a right to ask questions and to be consulted about your services. Your feedback and communication assist service providers in improving the quality of their service and may assist other people who may have similar issues.